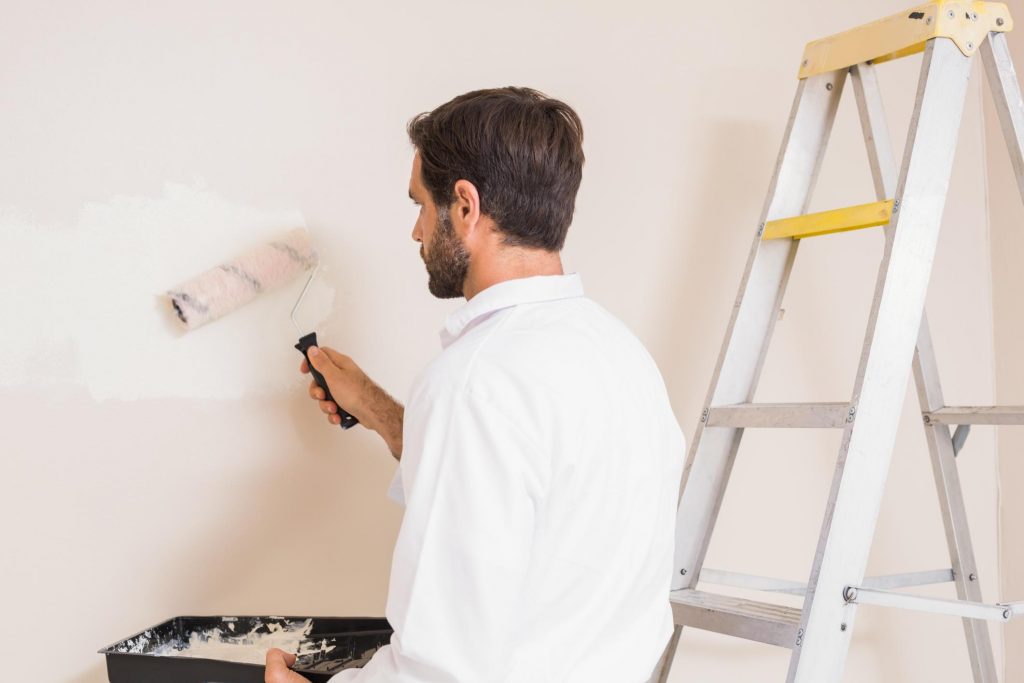 If you're in the process of remodeling or renovating your St. Albert home, count on Cabinet Refinishing St. Albert to help with your residential painting needs. Our painters are experienced and can get in and get out, have provided you with the most professional job possible.
If you want to receive the best quality of painting services for your home, don't hire a handyman, hire a professional painter. Since our painters only concentrate on painting, they are qualified to provide you with the most efficient quality of services.
Do yourself a favor and call on us for the high-quality, professional residential painting.
Affordable Residential Painting St. Albert
It is no surprise that we would offer affordable residential painting services, as we are the preferred painting service for this very reason. While there are plenty of companies who can provide you with painting services, they are far more expensive than we are.
We can offer less expensive services because we know how to work with our customers to provide them with the services that they want. Give us a call to find out just how affordable our residential painting services are compared to the other companies in St. Albert.
Effective St. Albert Painting Service
Just because our painting services are affordable doesn't mean that they are not still of the highest quality. This simply isn't the case. You will still receive high-quality services no matter the extent of the work that we are doing.
Our painters have been in the industry for decades and they bring a lot to the table. With their years of experience, we can provide you with the most effective services possible. Our painters have been carefully selected based on their skills and qualifications. After vetting them, we knew we made the best decision to work with them.
Hiring a Professional Painter
Painting may seem like something that anybody can do if they take their time. However, this is not always true. Even those with the best of intentions who volunteer to help with your painting, may not offer you the quality of service that you want and need. That is why you must work with a professional painter, such as those that we employ. Our professional painters know that they have a reputation that they must live up to. It is why they will do everything possible to provide you with the best quality of services possible.
Guaranteed Satisfaction!
You won't receive better residential painting services from any other St. Albert painters than you will from our painters at Cabinet Refinishing St. Albert. We are proud to offer you guaranteed satisfaction because we know how effective our painters are at meeting the needs of those who hire us. We know that this is a big deal, and it is often why we will receive business. However, we do not take this lightly. We will do whatever it takes to ensure that every customer is 100% satisfied with our services.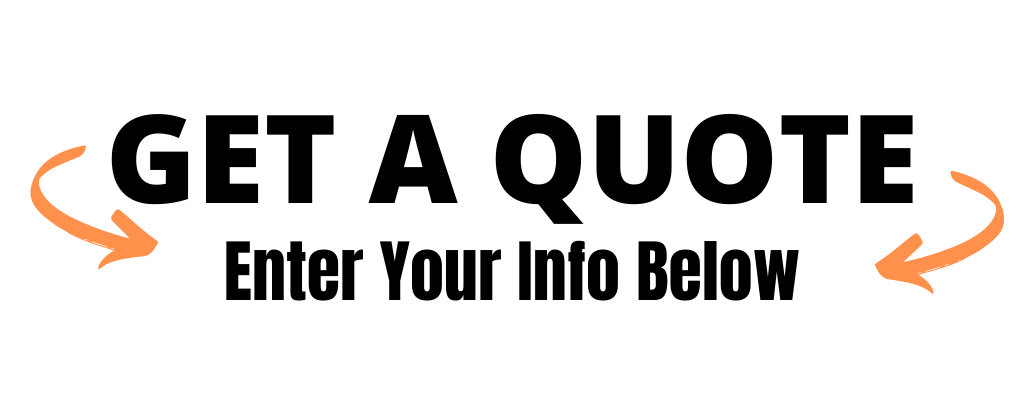 Neighbourhoods of St. Albert
Things to do in St. Albert Alberta