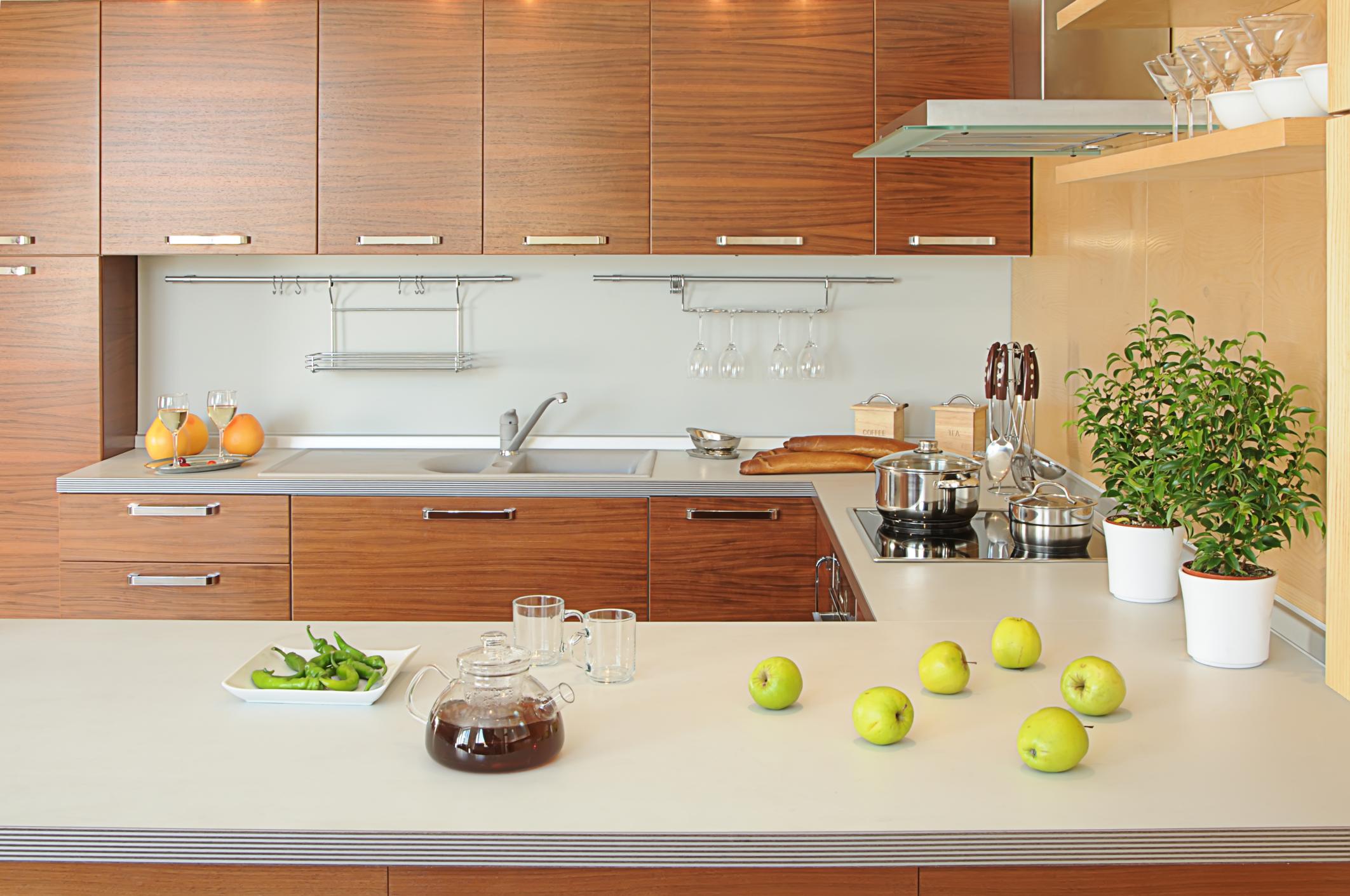 Whenever someone in St. Albert wants someone to perform work on their cabinets, they know that they can always count on Cabinet Refinishing St. Albert to perform the work for them.
If you care about the quality of work that you receive, do yourself a favor relying on our experts to handle your cabinet refinishing and home painting needs. We are capable of providing you with the best value for your money because we work with the most experienced cabinet contractors in the area.
They have not only received the necessary training that is needed to handle your service needs, but they also have real-life experience. When you want the job done right the first time, it would be in your best interest to call on us for your service needs.
Many people will keep putting off having their kitchen cabinets refinished, repainted, or refaced because they don't think that they can afford it. When you contact Cabinet Refinishing St. Albert for your kitchen cabinetry needs, we assure you that you will be able to afford our services.
We help everyone regardless of their budget. We'll work with your budget to determine how we can be of service to you. We'll never require you to spend any more than you can afford, which is why you should rely on us for your service needs.
You can always expect to receive high-quality cabinet services and painting services when you allow our experts to perform the work for you. Contact us for a consultation.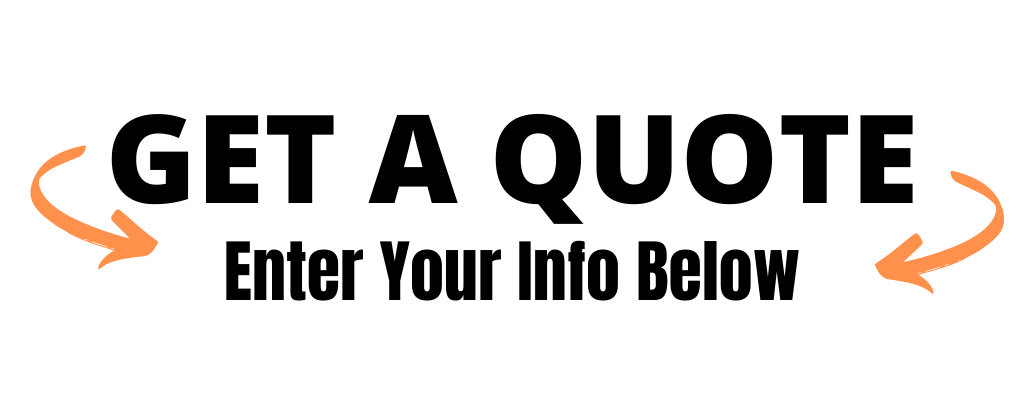 Neighbourhoods of St. Albert