Kitchen Cabinet Repainting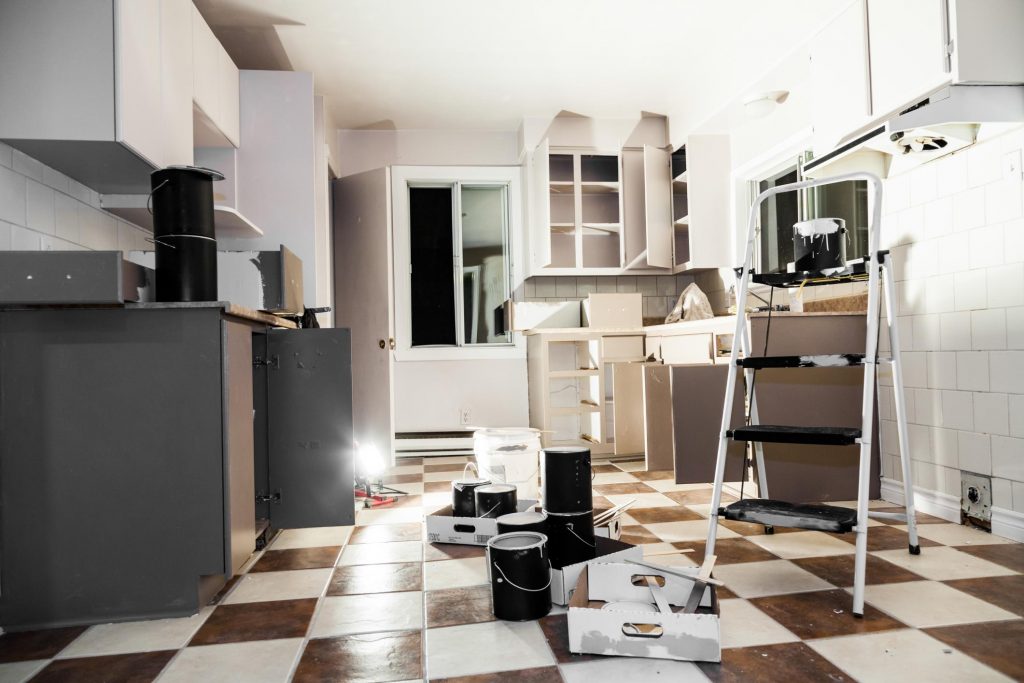 Kitchen Cabinet Repainting
You may be interested in having your kitchen cabinets painted to refresh your kitchen. If you want to see what your options are, give us a call at Cabinet Refinishing St. Albert. Our helpful associates will be happy to advise you of your options and explain our process for effectively painting your cabinets. If you're looking for ways to cut back on your kitchen remodel, choosing to paint your cabinets, instead of replacing them, will help. It is less expensive than anything that you can do to your existing cabinets.
Efficient Kitchen Cabinet Painting
Perhaps you are skeptical about having your cabinet painted because you have imagined doing the job yourself. However, to ensure that the work is done efficiently, it would be a better idea to rely on a professional service provider. When you rely on us for your cabinet painting, you will have cabinets that look as good as new. No one will ever know that the cabinets were painted. Due to the quality of the paint and painters that we rely on, we can offer you the most efficient kitchen cabinets. Our contractors have the skills needed to produce the best results.
Choosing the Right Color
Most homes that we enter, have cabinets that are in good condition. Therefore, it is not a problem for us to paint them. This will require a little prep work before we begin to apply primer and paint, however, it is well worth it in the end. When you want your cabinets to be repainted, we'll take our time to find the right color to complement the rest of your kitchen. Even if you want to have your natural wood stained, we can help you find the right stain to bring out the natural wood grain.
Affordable Kitchen Cabinet Painting
Do not fool yourself into thinking that simply buying new cabinets will be as affordable as having your existing cabinets painted. Some homeowners have done this and have been very disappointed in the results. They didn't realize all that was involved in installing new cabinets, including removing the existing cabinets. The price can quickly go up. When you want an affordable option that will offer you the same effect, having your cabinets painted is certainly the way to go. We will not have to cut corners, as the process alone is far less labor-intensive than starting from scratch, which makes it affordable.
Why Hire Cabinet Refinishing St. Albert
You can always depend on us for your cabinet repainting needs. When you have tried to handle the job yourself and made a mess of things, we can make it right. If you haven't attempted to handle the job, but you would like for us to do it for you, just give us a call. We can consult with you about our services and offer you advice about the best colors and finishes to use. We are the preferred and most reputable kitchen cabinet service in St. Albert, offering guaranteed satisfaction.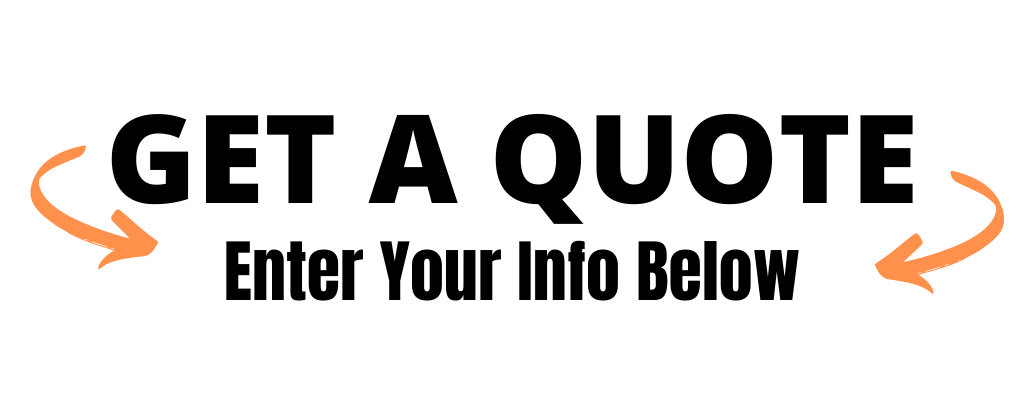 Neighbourhoods of St. Albert
Things to do in St. Albert Alberta