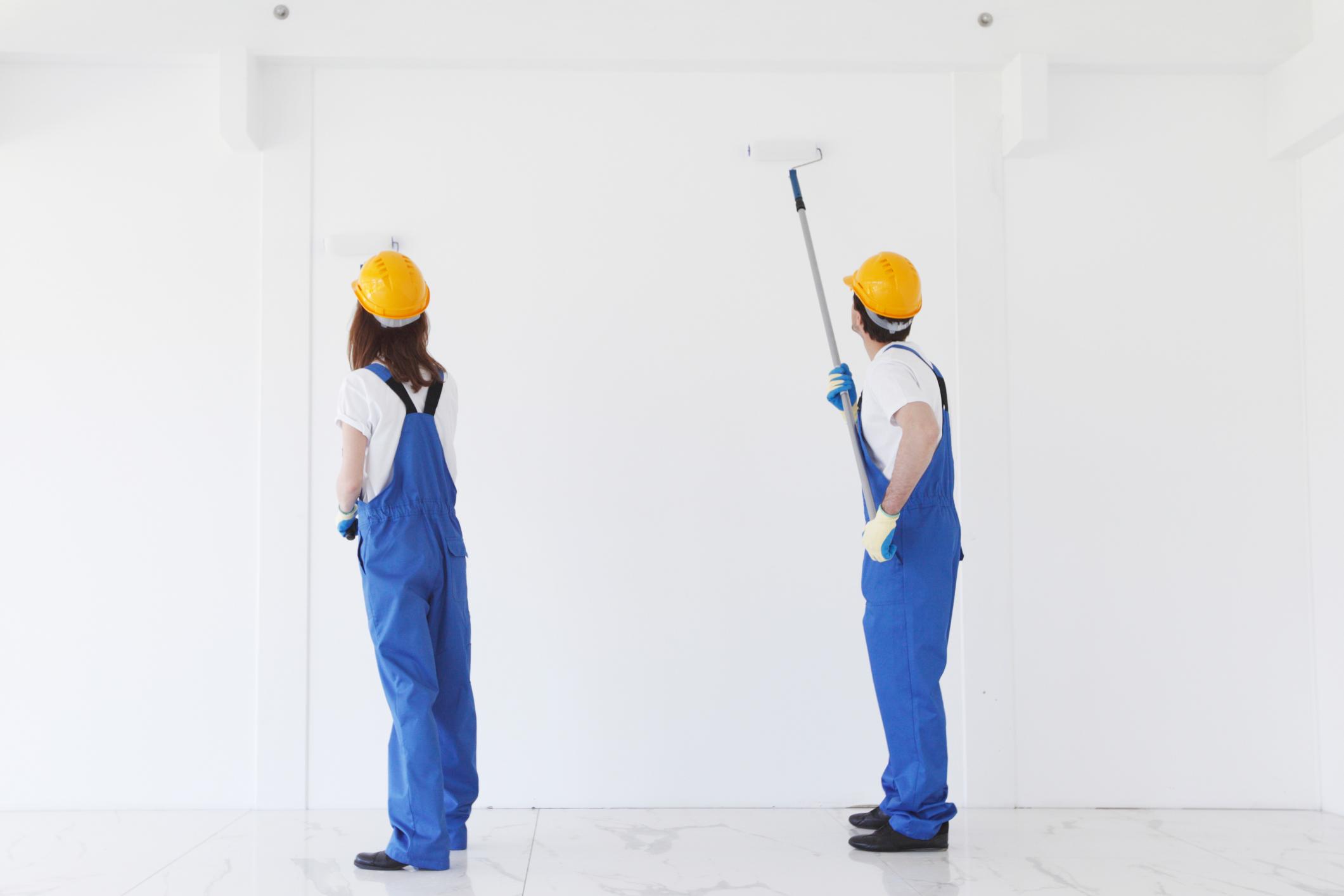 Any business owner should be concerned with the appearance of their business. If you are interested in finding someone who can help you improve the appearance of your St. Albert business, why not give us a call at Cabinet Refinishing St. Albert.
We have a team of well-qualified painters who can provide you with interior and exterior painting services. It doesn't matter how much painting you would like to be done, we are prepared to offer you all the help you need. We work with businesses, big and small.
Reliable and Reputable Painters
Since we are a reliable service provider, our services are often chosen first. We always strive to supersede the expectations of those who rely on us for their service needs. Our determination to exceed their expectations is why we offer the most efficient commercial painting services possible.
With the amount of time that our painters have spent in the business, there is no job that is beyond their level of experience. It is why you can be sure that when you turn to us for your service needs, you'll also receive the best quality of services. We always offer you your money's worth.
Affordable Commercial Painters
When you start to look for someone to paint your commercial business, you may receive one bid after another. Choosing the most affordable and most reputable service provider can be challenging. However, we assure you that no one will offer you more affordable services than we will.
We can confidently say this because we base our fees on the services that you receive from us. The services that you receive from us are often based on your budget. When basing our rates on your specific budget, we undoubtedly can provide our customers with the most affordable commercial painting services
Hire Qualified Professional Painters
When you want to have any part of your business painted, don't hire a general contractor, hire a painter. A painter will have more experience with painting and can effectively overcome any type of problem that they encounter. Professional painters have the proven skills and qualifications needed to effectively help with your service needs.
We do not take anything away from general contractors, because they offer vital services. However, when you hire a qualified professional painter, you will notice that they will offer you a better and more professional job.
Guaranteed Satisfaction!
You might be hesitant to believe a business when they tout that they offer guaranteed satisfaction. They may only say this but in reality, they don't really offer this to their customers. At Cabinet Refinishing St. Albert, we don't use these tactics to attract business.
We let our work speak for itself! This is why we have no problem offering our customers, guaranteed satisfaction. They deserve to get the best for their money, and we are prepared to offer it to them. We do this by only working with the most experienced, professional painters in St. Albert. You will always get what you pay for when choosing our painters.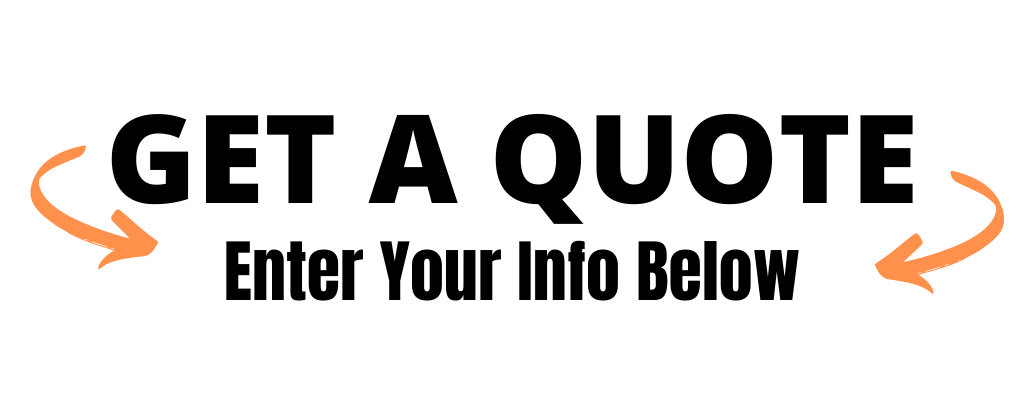 Neighbourhoods of St. Albert
Things to do in St. Albert Alberta