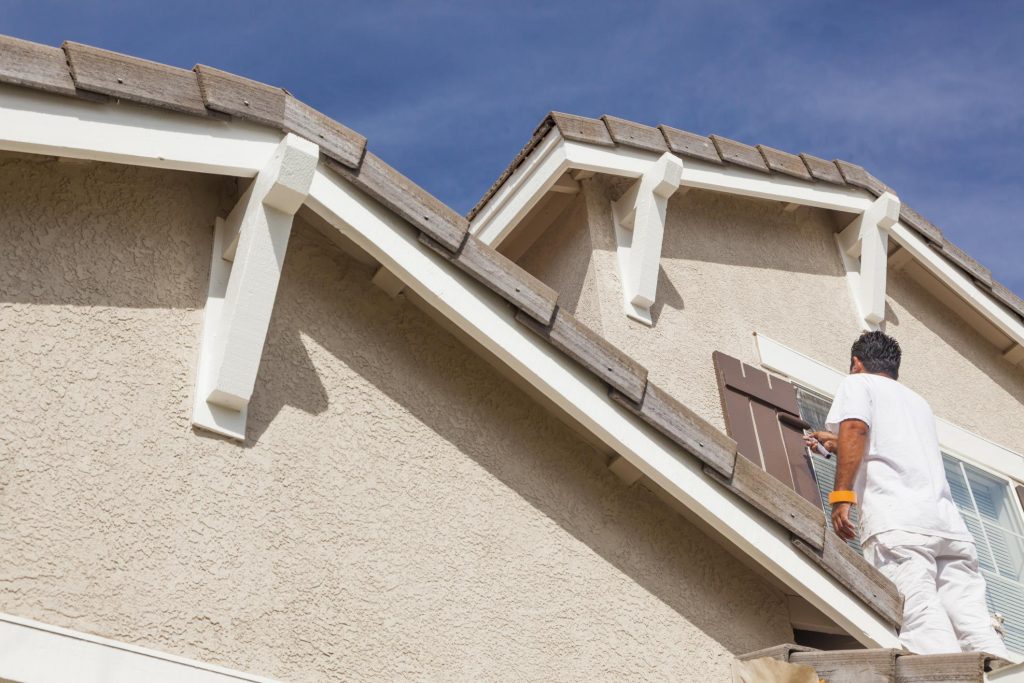 If you are a homeowner who is looking for someone to paint the exterior of their house, you can always rely on Cabinet Refinishing St. Albert. Yes, we do cabinetry work, but our skills surpass just painting cabinets. Our painters have extensive painting experience, which is why we can also offer you house painting services. You wouldn't use the same type of paint on the outside of your house that you would use on the inside. Unfortunately, some homeowners have attempted to do it and it has not fared well for them.
St. Albert Professional Painters
We have carefully selected the painters who work with our customers since they represent our company. Only the best can represent our brand, which is why we took our time to identify the most experienced, professional painters in the city to take care of your service needs. Big or small, you can always count on our professional St. Albert painters. They have been vetted and proven qualified to assist with any of the needs of our customers. They live up to the expectations of those who rely on us for their painting needs.
High-Quality House Painting
As professional painters, our painters know that they can't just use any type of paint to paint your house. They wouldn't even if they could. Since the work that they do is a reflection of us, they would never do anything that would jeopardize our reputation. It is why they always provide our customers with the best quality of service. We don't want to throw away our hard-earned money and we are sure that you do not want to either. It is why they are so committed to making sure that you always get the high-quality house painting services that you are paying them for.
Professional or DIY
Some will always attempt to handle the job themselves. However, these are usually those who don't mind wasting money. When you attempt a DIY project as big as painting your house, you have to be prepared for the worst. The worst would be that the color doesn't last, you don't like the way the color looks once on the house, it's fading, or you just don't like the way that it looks. When you work with a professional service, they can provide you with a realistic overview of what to expect when they are painting your house.
Affordable House Painting
When you want affordable house painting in St. Albert, you can't go wrong by hiring Cabinet Refinishing St. Albert. We are the most affordable house painting service in the city, which is why our services are generally preferred to our competition. When you rely on us, you are assured of getting the most for your money, as we pull out all of the stops to ensure that you are happy with the final results. If you're not, we will continue working on it until you are. We offer you our service guarantee. You always get what you want when you rely on us!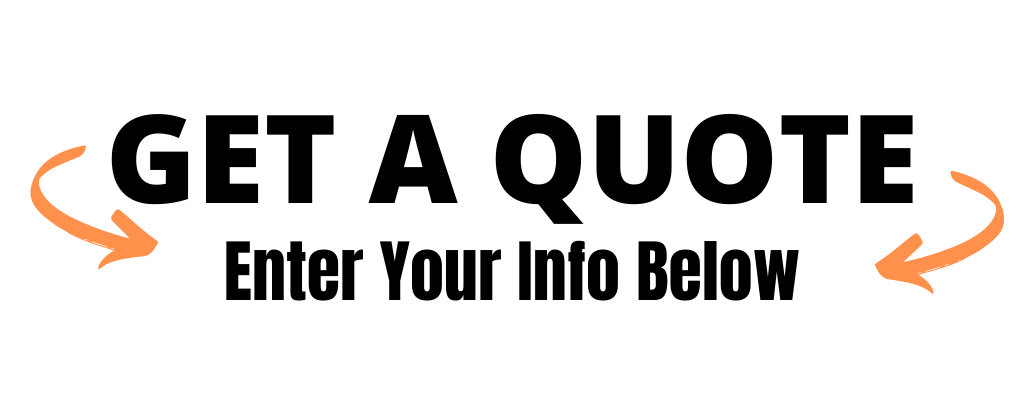 Neighbourhoods of St. Albert
Things to do in St. Albert Alberta