Cabinet Refinishing St. Albert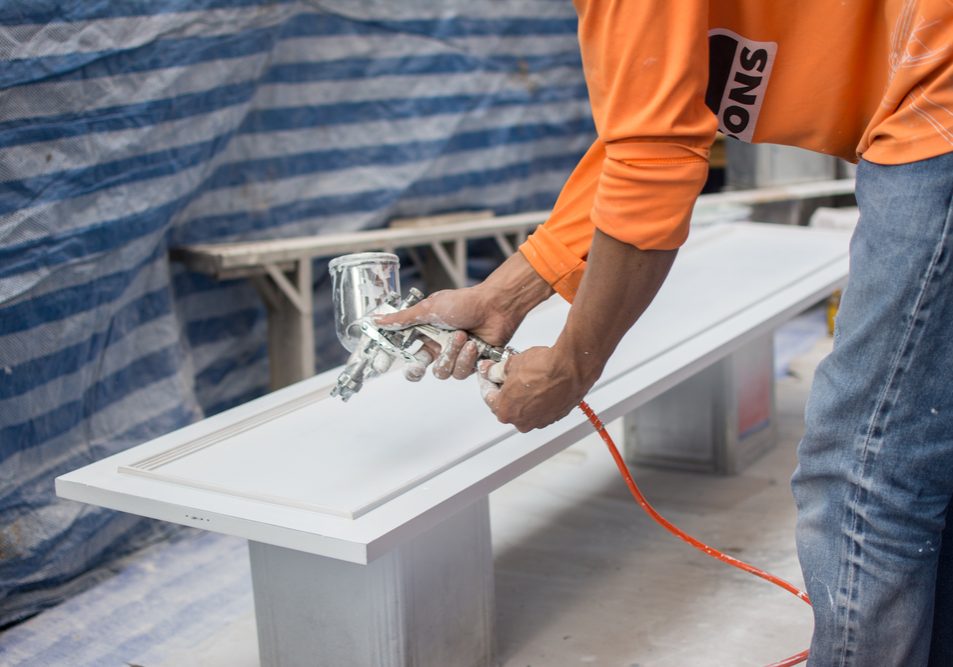 There are more cabinetry options on the market today, more than ever before. If you are in the process of having any type of work done in your homes, such as remodeling or renovations, why not consider updating your kitchen. If your kitchen is old and date, we can quickly refresh it. If your kitchen is not as functional as you would like for it to be, give Cabinet Refinishing St. Albert a call and let us make it as functional as you need it to be.
We are skilled craftsmen with years of carpentry experience. Whether you are interested in updating your kitchen with new cabinets or a new coating of paint, we're happy to assist you with your service needs. As the preferred cabinetry service in Alberta, we always deliver the quality of service you deserve.
About Us
We are a collective group of skilled craftsmen who have received the necessary training and with the skills needed to assist with any type of cabinetry services. Regardless of the extent of your cabinetry needs, we assure you that we can effectively perform the work that has to be done. We are committed to offering the best quality of cabinetry services no matter what our customer chooses to have done. Our cabinet contractors are the best and most qualified team of experienced professionals. They have been carefully chosen to ensure our customers of receiving high-quality service.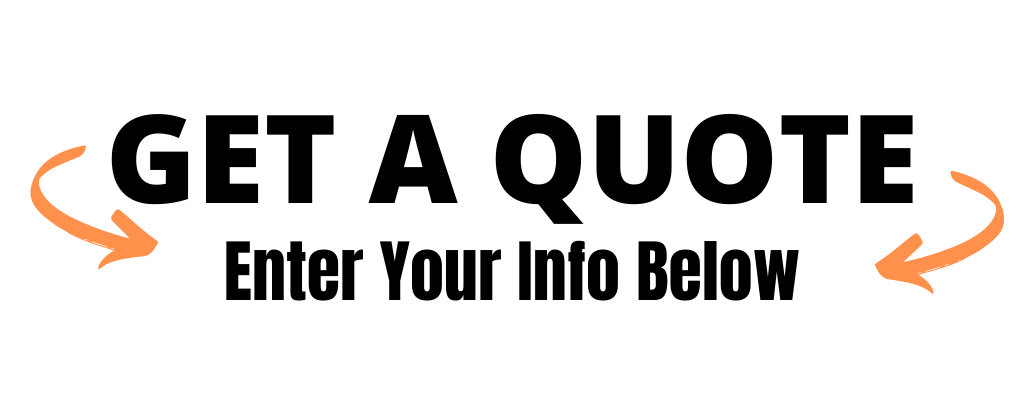 When you want any type of cabinet remodeling, refinishing, refacing, or painting; we can offer it to you. Allow us to show you why our services are preferred to many of the other services in the area. We have high regard for quality, and you will see exactly what we are talking about when you rely on us to assist with your service needs. If you want to have your kitchen cabinets refinished, you are sure to receive the most affordable rates for the work from Cabinet Refinishing St. Albert.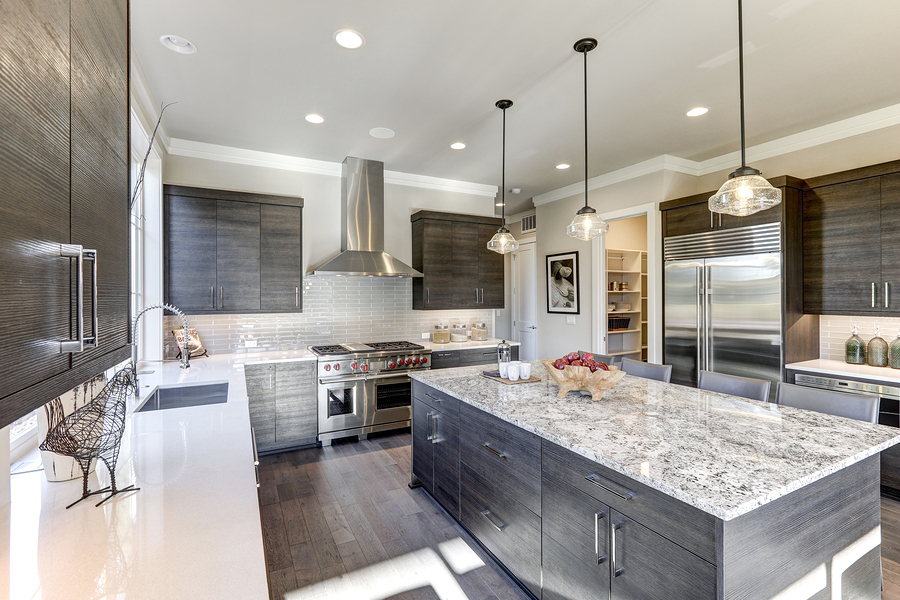 Kitchen Cabinet Refinishing
If someone in St. Albert is ever interested in cabinet refinishing, they often turn to our cabinet contractors. When you want to refresh the appearance of your kitchen, it is easy to do with refinished cabinetry. Refinishing your cabinets is simply the process of applying a different coat of paint or finish on top of the existing paint or finish. It is one of the most cost-effective methods for improving your kitchen cabinets.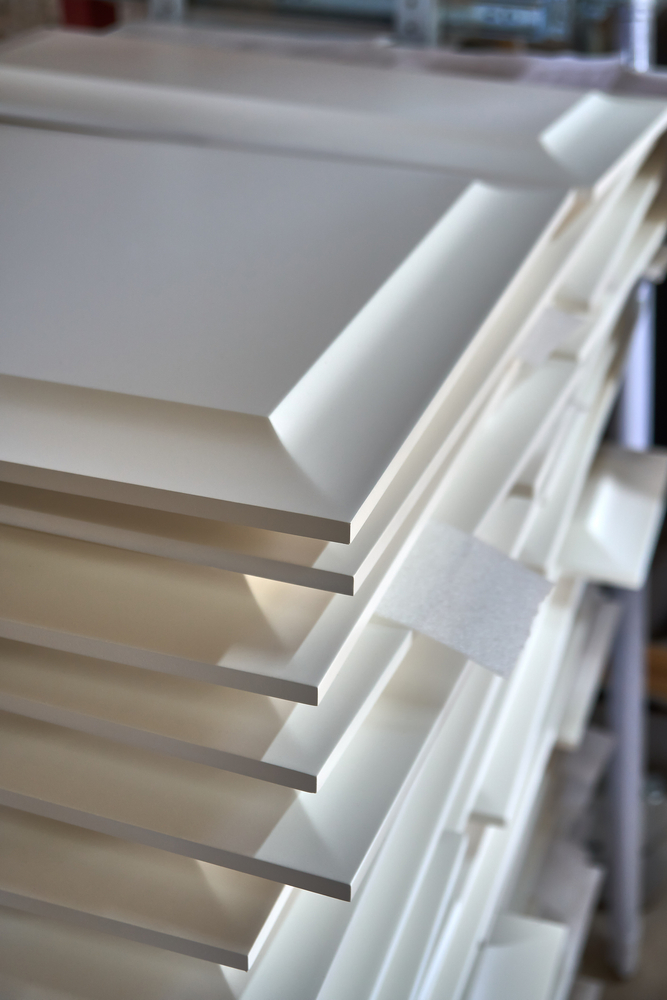 Kitchen Cabinet Refacing
You may have thought that refinishing your kitchen cabinets and refacing them are the same thing. They are similar in the sense that you do not have to replace the cabinets. However, refacing involves changing the visible part of the cabinets, such as hardware, doors, drawer fronts, and possibly end panels, and face frames. We are experts at cabinet refacing, which is why you should only rely on us when you want this type of work done.
"There was no doubt about who we were going to call when we needed to have our cabinets repainted. We used Cabinet Refinishing St. Albert in the past and they did such a great job that we knew we would hire them again when the occasion called for it." – Todd J.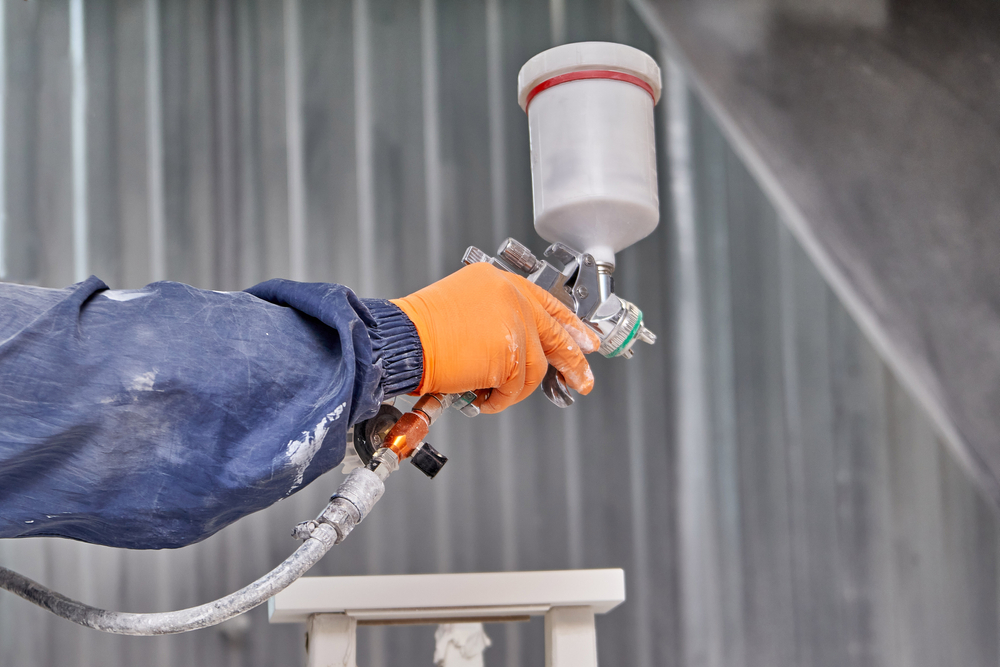 Kitchen Cabinet Repainting
Perhaps you have seen cabinets that have been repainted, but you didn't find them very appealing. This might be due to various reasons. Perhaps the cabinets were not repainted by a professional service provider, or the wrong type of paint was used. Whatever the reason, you will not have to worry about it occurring when you turn to us for your kitchen cabinet repainting needs. We use high-quality paint products, which make your cabinets look like new. It won't fade, chip, or peel. Give us a call and allow us to discuss your paint options in further detail.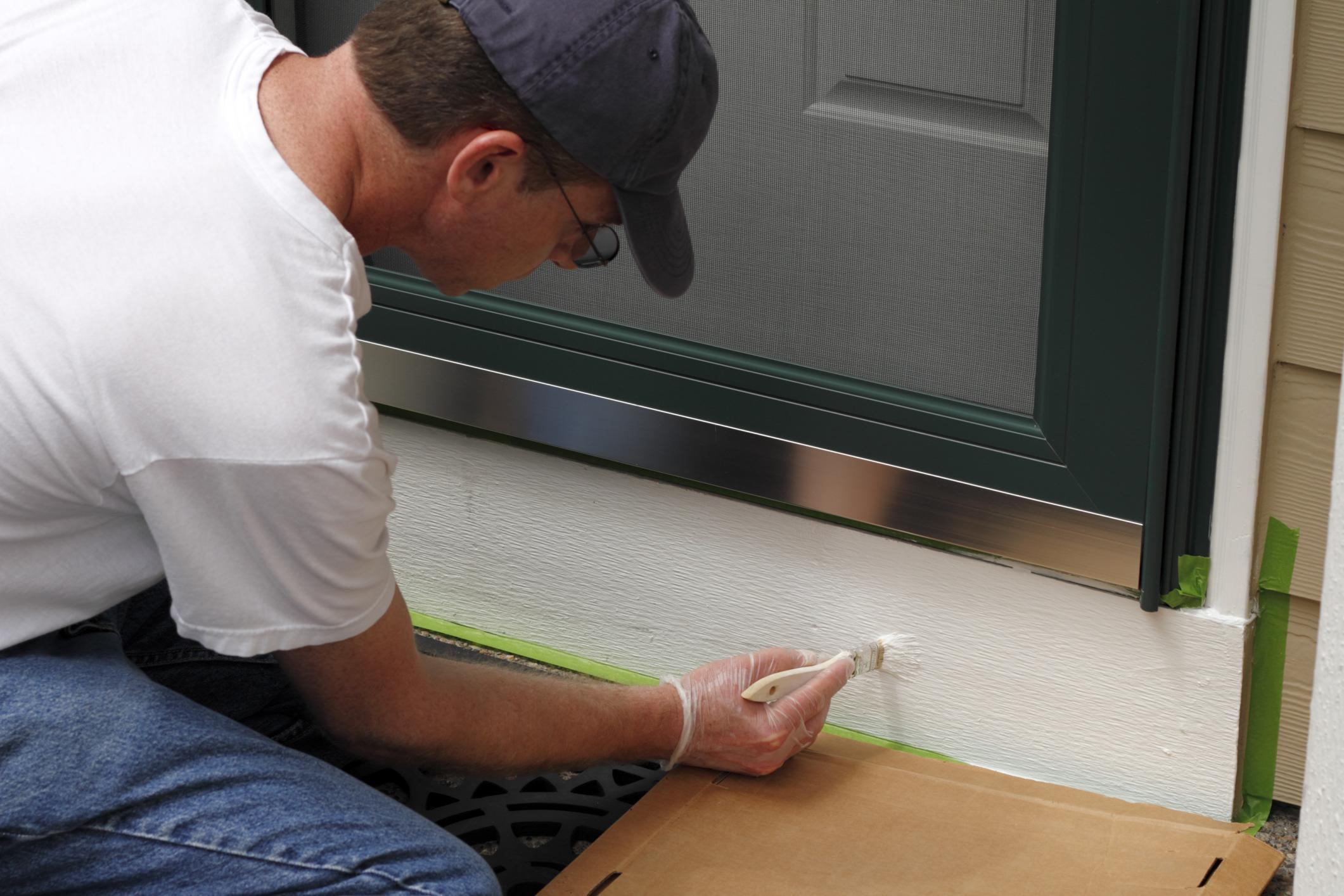 Residential Painting
If you require any type of residential painting, we can provide you with all of the help you'll need. While we specialize in cabinetry, our services extend to painting services. Homeowners who would like rooms of their home updated often rely on us. No doubt, they have seen our cabinetry work and concluded that we can also offer them the quality of painting service that they want.
"After we had our kitchen cabinets refinished, we received a lot of compliments and have recommended the services of Cabinet Refinishing St. Albert to at least half a dozen people. They deliver quality work at great prices." – Sam R.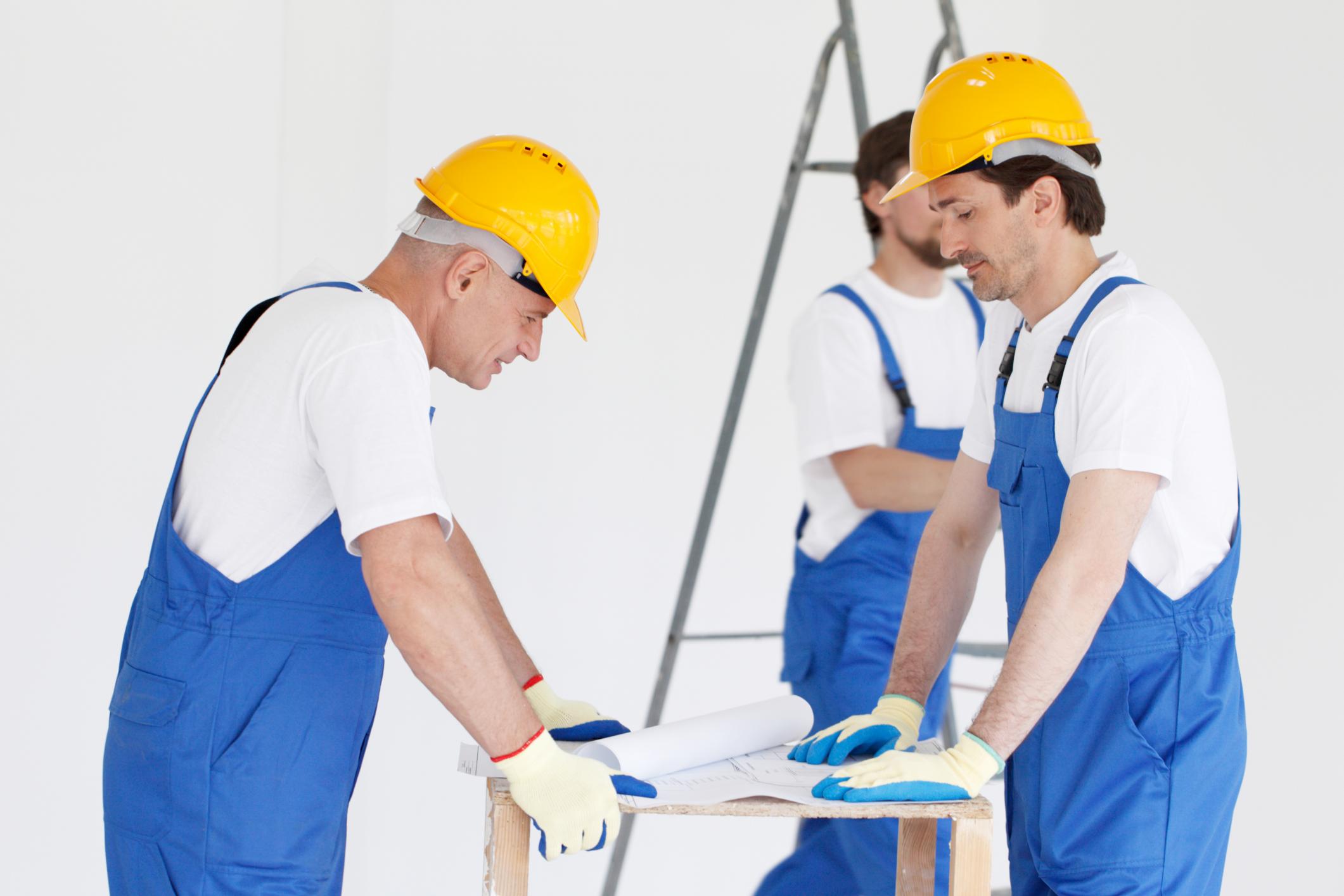 Commercial Painting
Our contractors are experienced enough to also handle your commercial painting needs, big or small. With the experience of our contractors, there is no job that they are not qualified to handle, which is why you should rely on us for your commercial painting needs. We take the time needed to evaluate the job before we start to produce the most effective commercial painting services possible.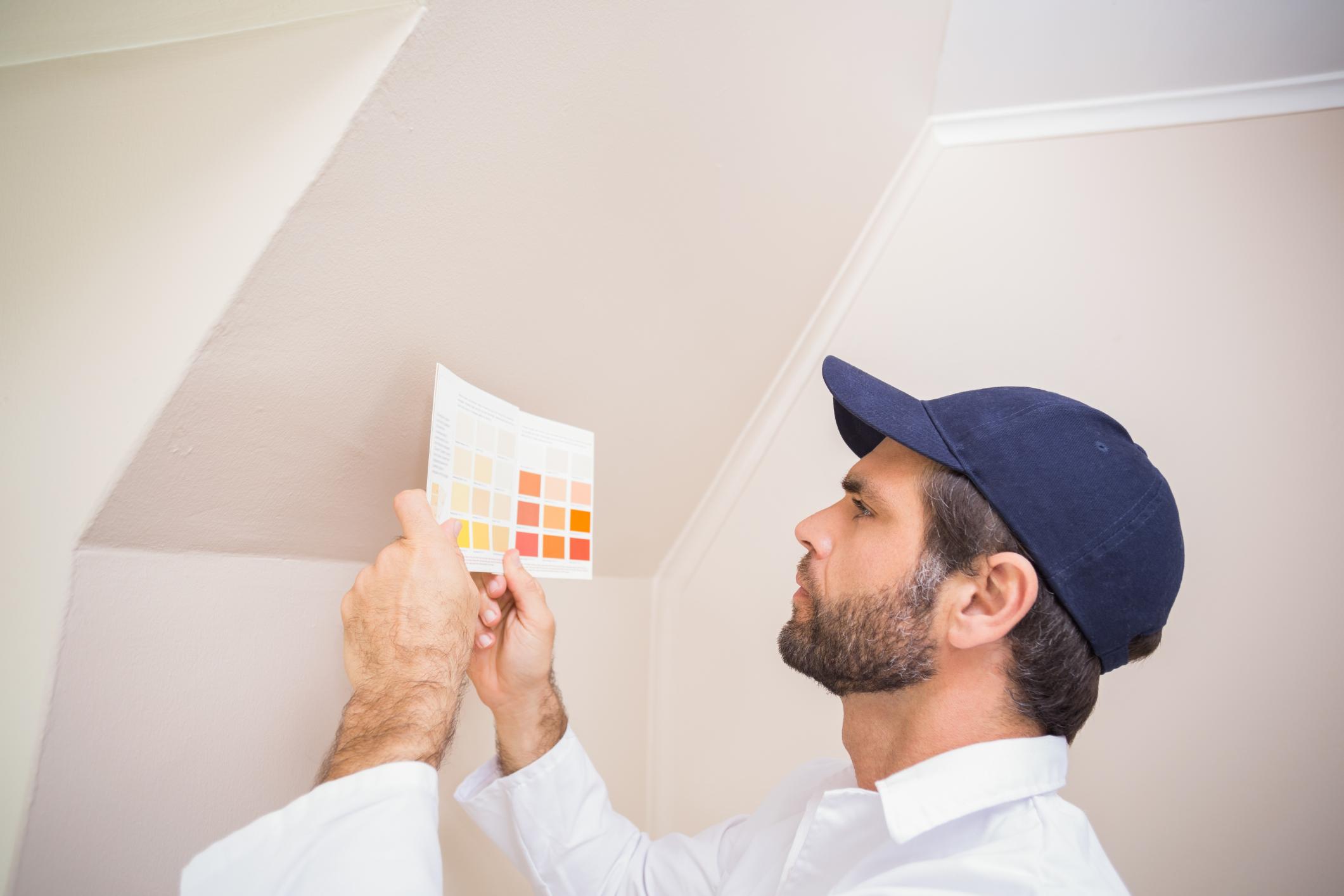 House Painters
Our painting services extend to the exterior of your house. When it's time to refresh the paint on the exterior of your home, give us a call at Cabinet Refinishing St. Albert. We have years of experience helping with the house painting need of homeowners in and around Alberta.
"When we needed someone to paint the front of our house, we received several recommendations. Cabinet Refinishing St. Albert came up several times, which is why we chose to rely on them. We are glad that we did because we couldn't be more satisfied with their work. I would also recommend their services to anyone who needs to have any type of painting done." – Kim T.
Do you have any questions?
Cabinet Refinishing St. Albert
A few of the most common questions we hear from customers. We are always available to answer questions for you. Should you have any questions please reach out to us.
We have associates standing by to answer your questions and address any concerns that you may have regarding our services. When you want the best value for your money, make sure you rely on our team of experienced professionals, as they have a ton of experience. You are assured of getting the most for your money by relying on us for your service needs.
Check out our friends at:
Cabinet Refinishing Experts in Edmonton AB
Sherwood Park Cabinet Refinishing Company